Blue Skies was founded in 1997 with the mission to build together a profitable enterprise where people respect each other, care for the environment and inspire a legacy for the future.
We believe in 'Adding Value at Source'. This means we aim to make the finished product where the fruit is grown. By doing this we return more value to the communities that produce our fruit, and we can deliver products that are Fresh from Harvest.
Our Fresh from Harvest philosophy is sacrosanct. It is key to enabling us to provide only the highest quality, best tasting fruit products you can find. Our approach is simple; Our fruit is harvested only when fully mature, cut when naturally ripe and then delivered fresh from harvest.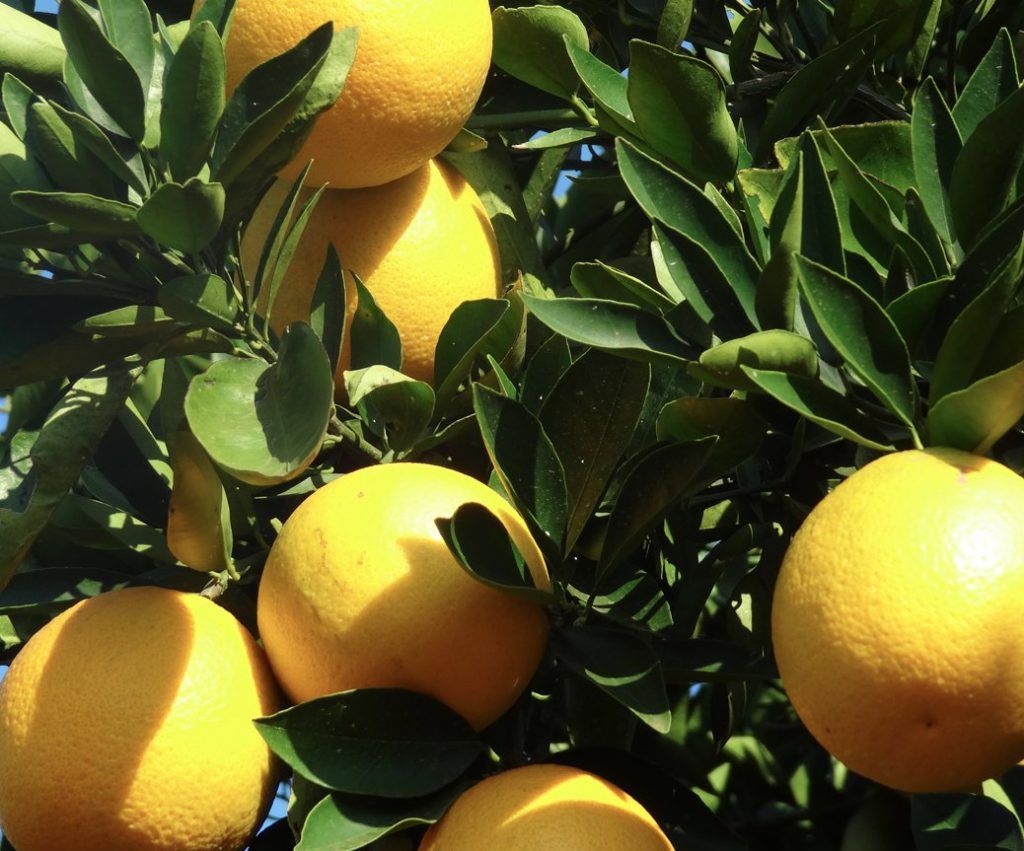 GROWN WITH PRIDE
We work closely with growers to achieve the highest standards in quality, ethical trade and environmental care. We adhere to a number of international standards including Fairtrade, Organic, and LEAF (Linking Environment and Farming).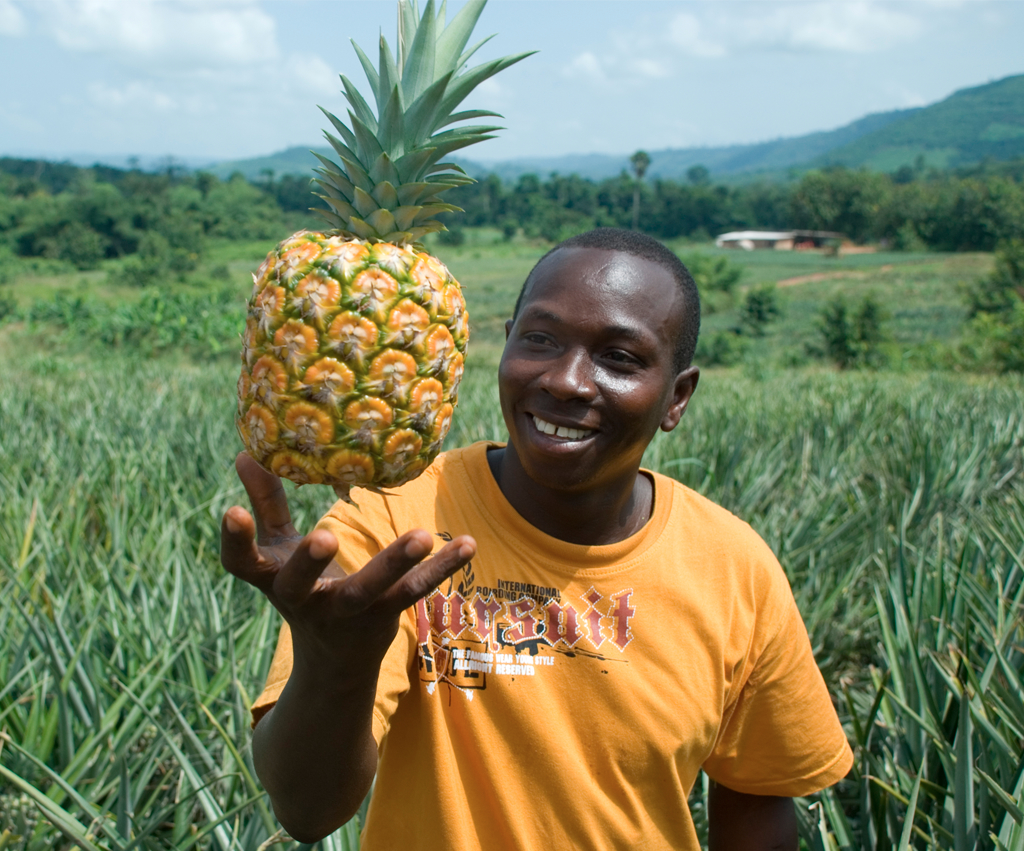 HARVESTED WHEN MATURE
Our fruit is harvested at its optimal maturity to ensure the best possible taste. It is then delivered to our factories the same day, where it is hand selected for quality and ripeness before being authorised to enter our High Care Production facility.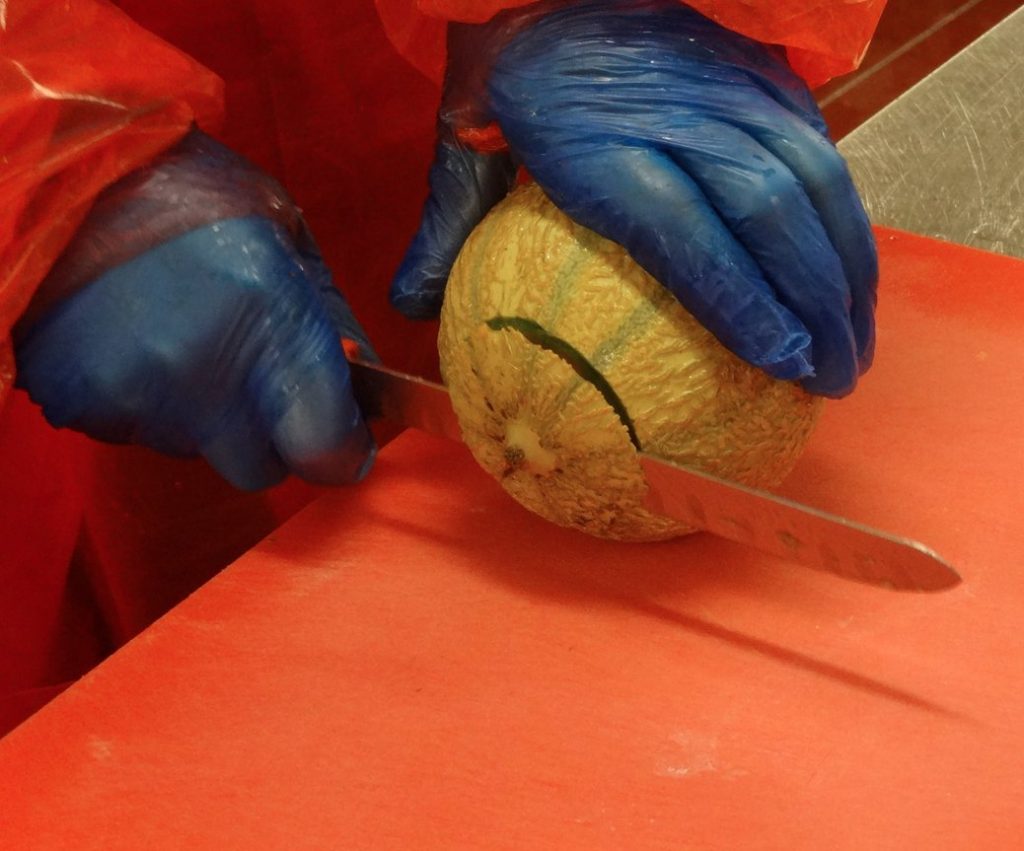 CUT WHEN NATURALLY RIPE
Our experienced and highly trained fruit experts work with the greatest level of diligence and skill to cut and prepare freshly harvested fruit at our certified High Care Production facilities in Ghana, Egypt, South Africa, Brazil and the United Kingdom.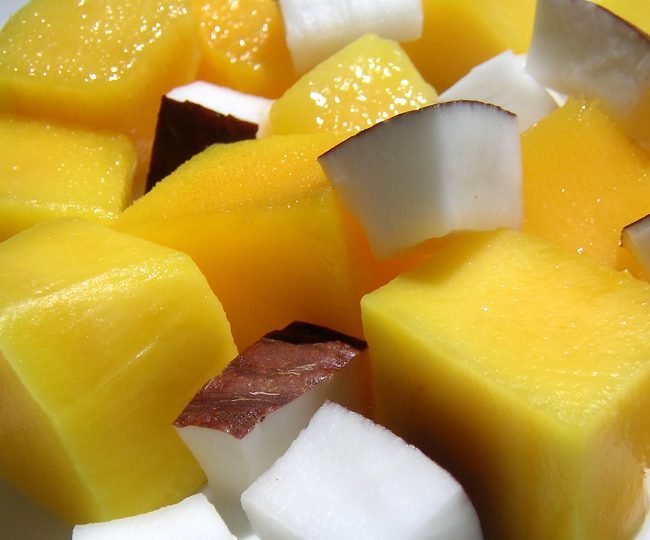 DELIVERED FRESH
The finished product is delivered over night in order to reach our customers the very next day. Fruit is carefully transported at a constant temperature between 0 and 5 degrees celsius, ensuring it arrives tasting truly fresh from harvest.
WE ARE A JOINT EFFORT ENTERPRISE
To make our business work, it is founded on three core beliefs that make up what we call our Joint Effort Enterprise
We are strengthened by our Diversity
Diversity is the 'Joint' in the Joint Effort Enterprise and is one of the defining elements of our model. It reflects our commitment to breaking down the barriers that divide us and embracing the qualities that make us different.
We are bound by our culture of Respect
Our culture is a key element of our JEE. Fundamentally, we believe that care for our people breeds care for our fruit, which in turn fosters a natural respect for the environment and the communities where we exist.
We are driven by generating a Positive Return
Profit is all too often associated with corporate greed, but it shouldn't be. Profit is essentially the positive net result of our actions, whether this is represented in financial terms or the impact we have on communities – it is all the same.