Blue Skies a été fondée par Anthony Pile en 1997, avec pour mission de créer une entreprise rentable, dans laquelle les personnes se respectent mutuellement, prennent soin de l'environnement et construisent un héritage pour l'avenir.
Nous croyons que « la valeur ajoutée doit être réinvestie à la source ». Ainsi, notre objectif est de fabriquer le produit fini dans le pays ou la région dans lequel le fruit est cultivé. De cette manière, nous accordons davantage de valeur aux communautés qui produisent nos fruits, et nous pouvons proposer des produits tout juste récoltés.
PRODUITS TOUT JUSTE RÉCOLTÉS
Notre philosophie visant à utiliser des produits tout juste récoltés est essentielle. Elle nous permet de proposer des produits à base de fruits de la plus haute qualité et au meilleur goût que vous pourrez trouver. Notre approche est simple : nos fruits sont cueillis uniquement à maturité, coupés lorsqu'ils sont naturellement mûrs, et livrés juste après la récolte.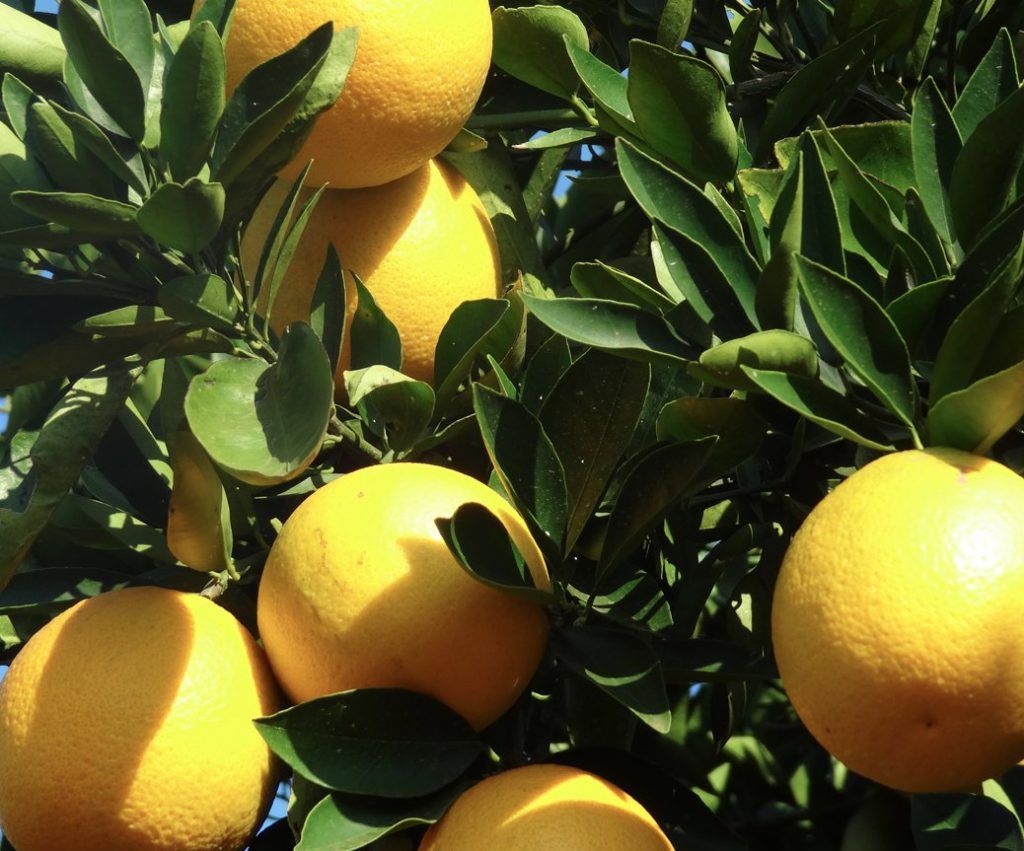 DES FRUITS CULTIVÉS AVEC FIERTÉ
Nous travaillons en étroite collaboration avec les cultivateurs afin d'atteindre les plus hauts standards de qualité, de commerce équitable et de respect environnemental. Nous respectons un certain nombre de normes internationales, parmi lesquelles Fairtrade, Organic et LEAF (Linking Environment and Farming).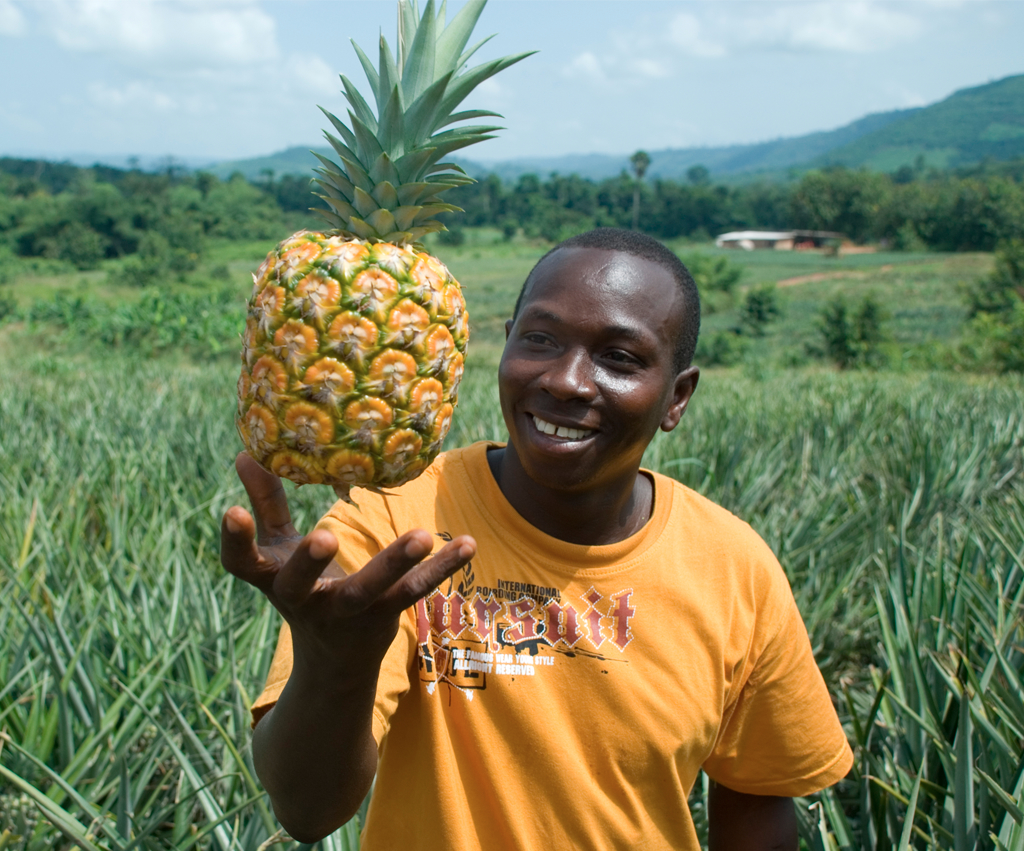 CUEILLIS À MATURITÉ
Nos fruits sont cueillis à maturité optimale afin d'assurer le meilleur goût possible. Ils sont ensuite livrés dans nos usines le jour même, où ils sont sélectionnés à la main pour leur qualité et leur maturité, avant d'être autorisés à entrer sur notre site de production spécialisée.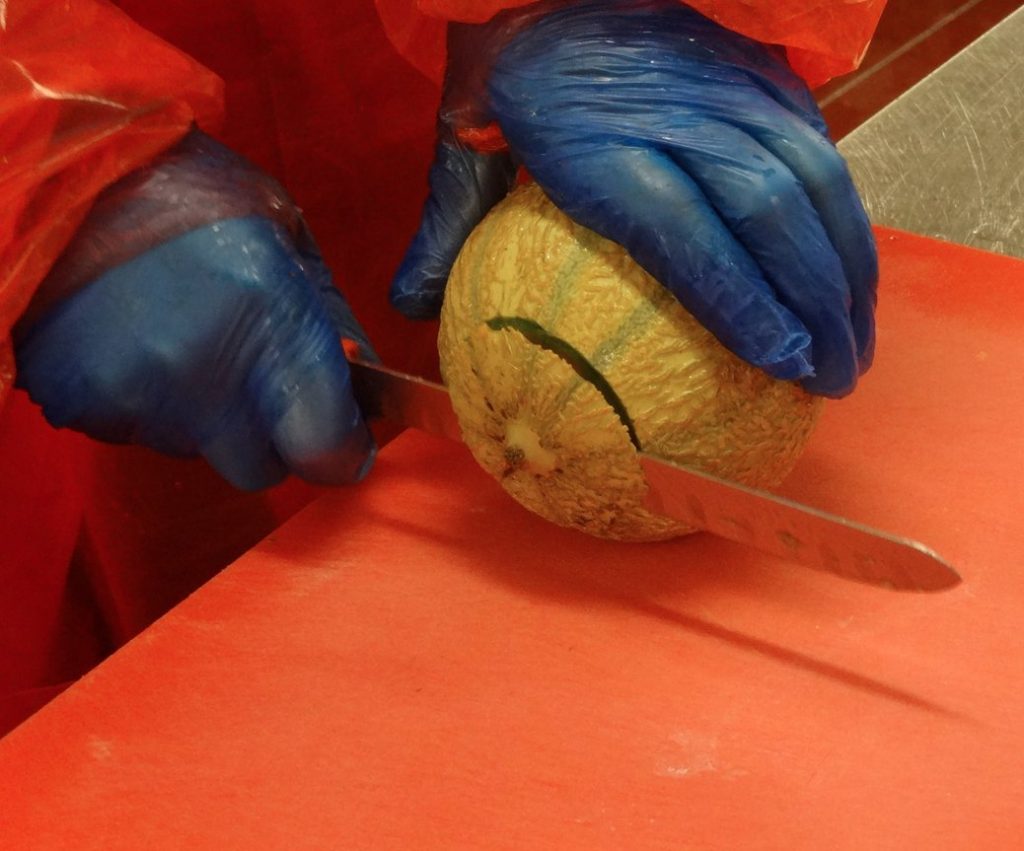 COUPÉS LORSQU'ILS SONT NATURELLEMENT MÛRS
Nos experts en fruits sont formés et expérimentés dans la découpe et la préparation de fruits fraîchement récoltés. Nos usines au Ghana, en Egypte, en Afrique du Sud, au Brésil et au Royaume-Uni sont toutes certifiées.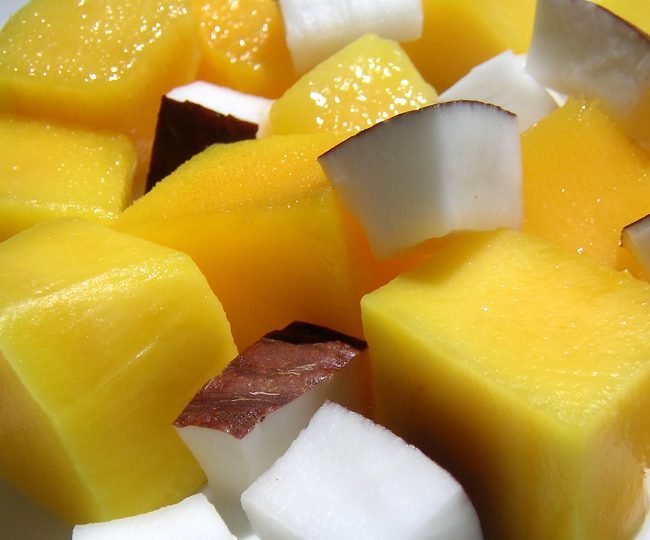 LIVRÉS FRAIS
Les produits finis sont livrés dans la nuit afin d'être proposés à nos clients le lendemain même. Les fruits sont transportés à une température constante comprise entre 0 et 5°C afin d'arriver bien frais après la récolte.
WE ARE A JOINT EFFORT ENTERPRISE
To make our business work, it is founded on three core beliefs that make up what we call our Joint Effort Enterprise
We are strengthened by our Diversity
Diversity is the 'Joint' in the Joint Effort Enterprise and is one of the defining elements of our model. It reflects our commitment to breaking down the barriers that divide us and embracing the qualities that make us different.
We are bound by our culture of Respect
Our culture is a key element of our JEE. Fundamentally, we believe that care for our people breeds care for our fruit, which in turn fosters a natural respect for the environment and the communities where we exist.
We are driven by generating a Positive Return
Profit is all too often associated with corporate greed, but it shouldn't be. Profit is essentially the positive net result of our actions, whether this is represented in financial terms or the impact we have on communities – it is all the same.