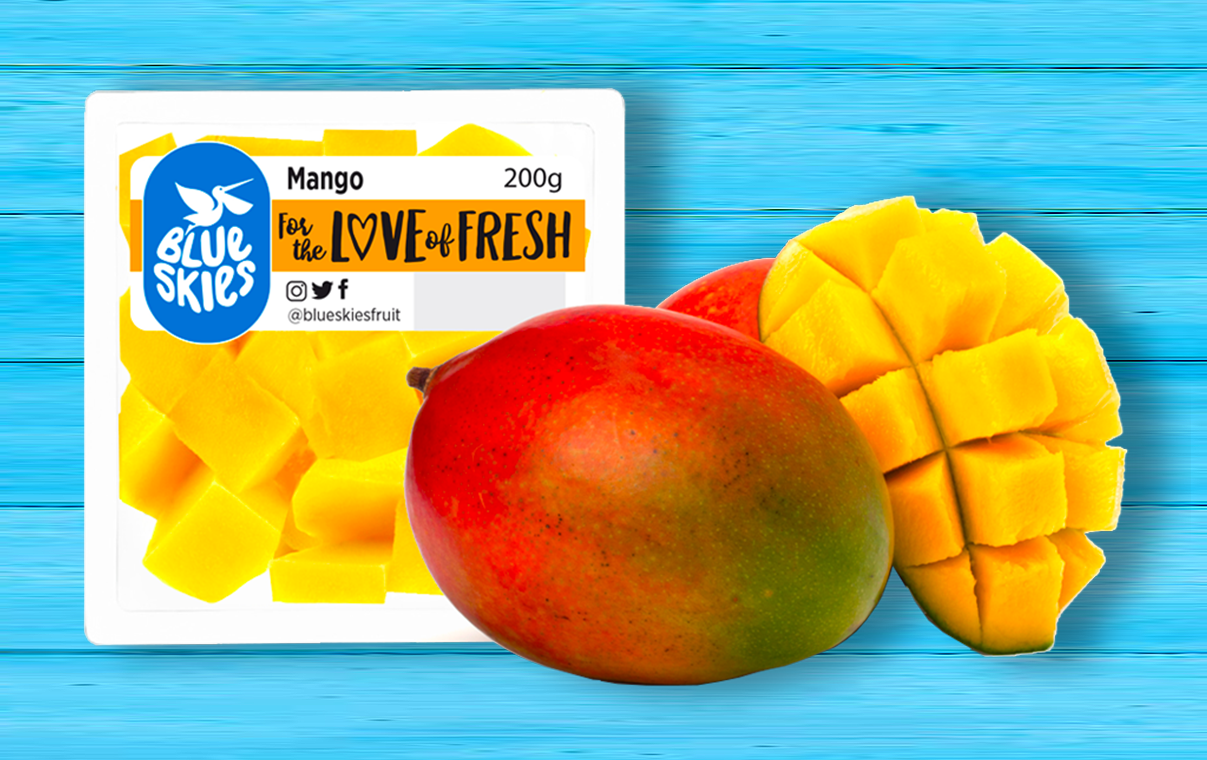 Discover our range of fresh-cut fruit and vegetables, freshly squeezed juice and dairy-free ice cream.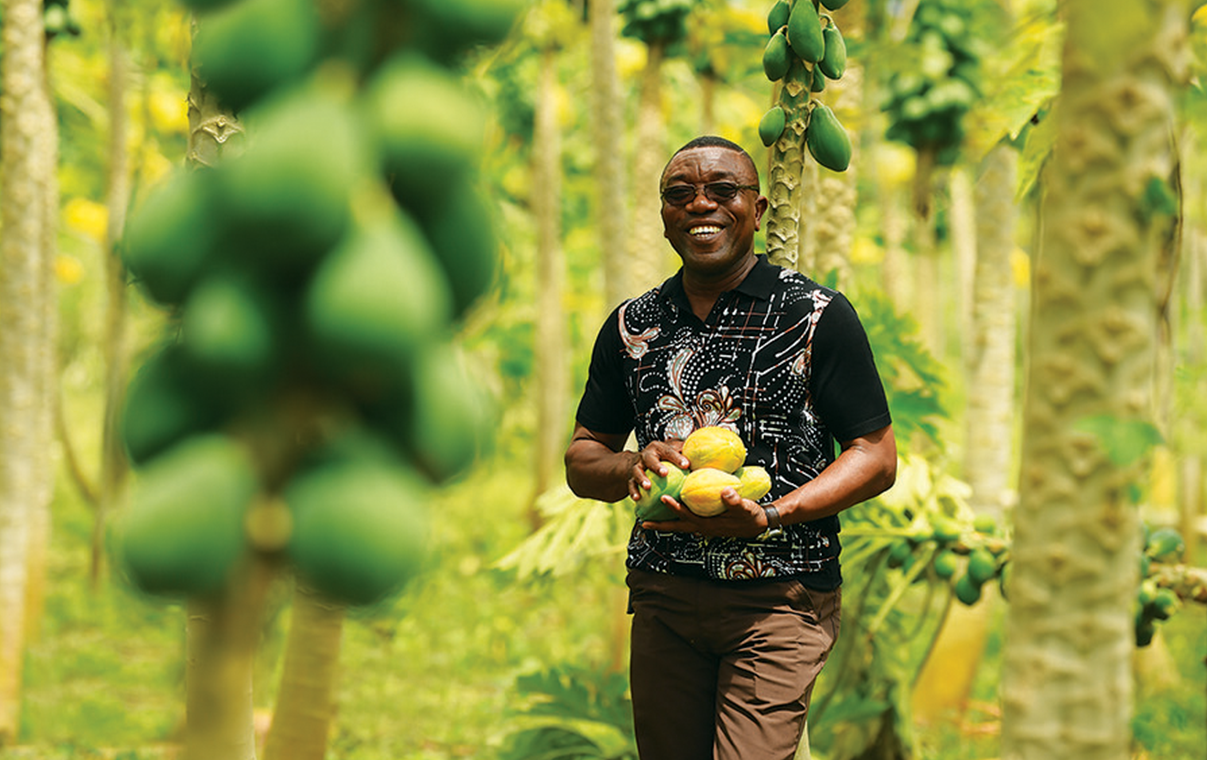 An introduction to our Joint Effort Enterprise model and our commitment to 'adding value at source'.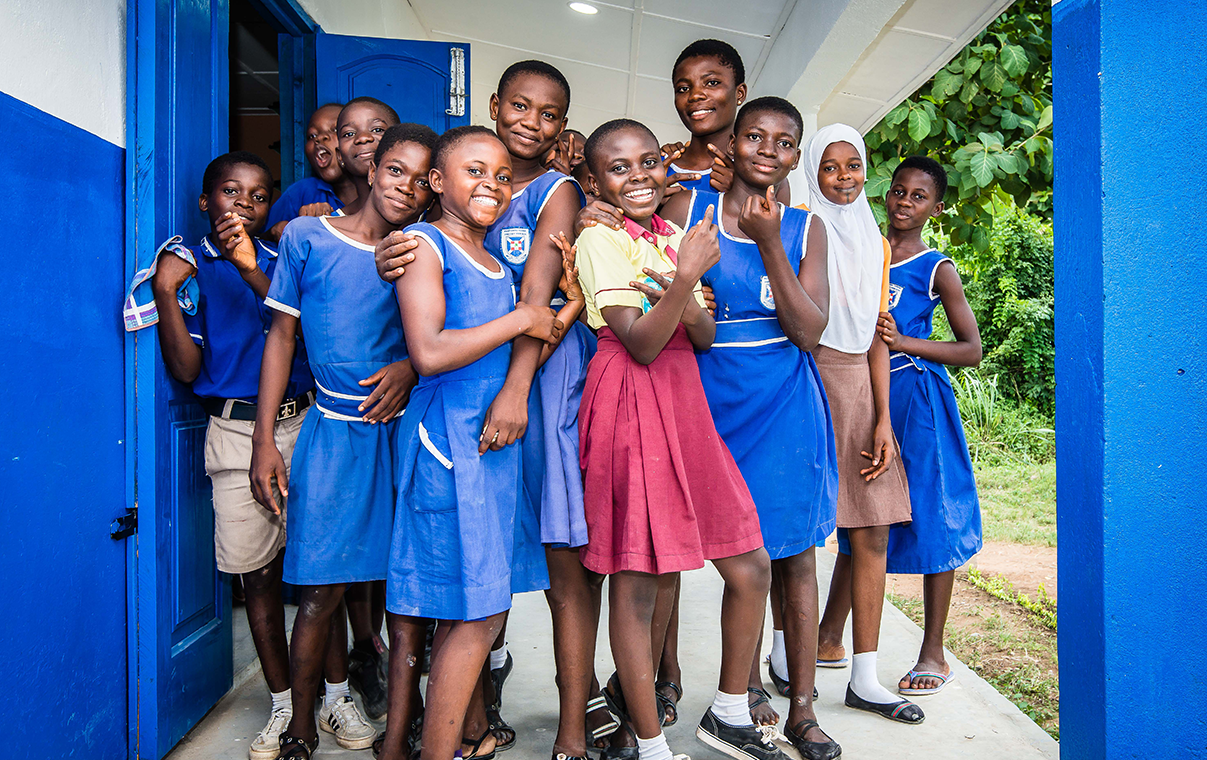 Find out how we work with local communities and invest in health and education projects.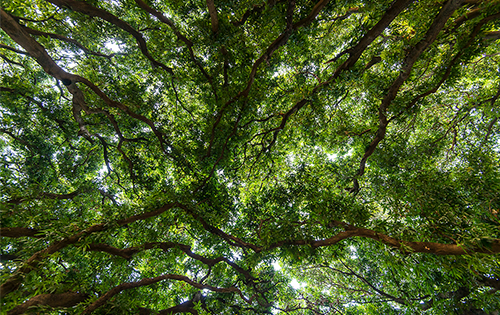 Read our Blueprint and find out what we're doing to balance the needs of people, planet and profit.
SUBSCRIBE TO OUR NEWSLETTER