A Blue Skies foi fundada em 1997 pelo empreendedor britânico Anthony Pile. Anthony teve a ideia de produzir frutas frescas fatiadas e sucos espremidos frescos na África, enquanto era diretor de outra empresa. Sua visão era colocar a fábrica onde a fruta crescia, e entregar frutas prontas para o consumo que fossem 'frescas direto da colheita'. Da fazenda para a loja em apenas 36 horas.
Hoje, a Blue Skies emprega mais de 4.000 pessoas ao redor da África, América do Sul e Europa, além de ser a líder no seu ramo. A história de Anthony mostra como determinação, convicção e crença nos outros podem fazer com que um pensamento inovador se torne realidade.
NOSSA FILOSOFIA FRESCO DIRETO DA COLHEITA
Nossa filosofia Fresco Direto da Colheita é sacrossanta. É a chave que nos permite oferecer apenas a maior qualidade e o melhor sabor de frutas que você pode encontrar. Nossa abordagem é simples: Nossas frutas são colhidas só quando totalmente desenvolvidas, cortadas quando naturalmente maduras e então entregues direto da colheita.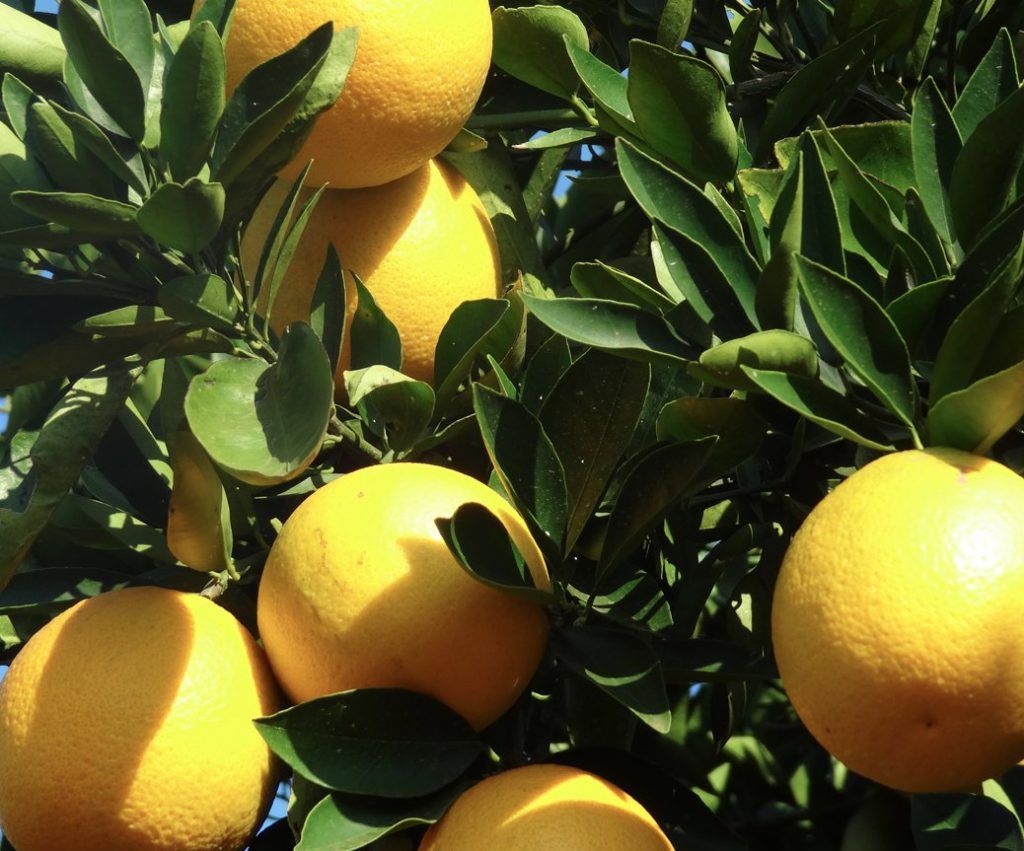 CULTIVADAS COM ORGULHO
Nós trabalhamos próximos a produtores para atingir os mais altos padrões de qualidade, ética comercial e cuidado ambiental. Nós aderimos a vários padrões internacionais, incluindo a Fairtrade, Organic e LEAF (Unindo Meio-ambiente e Produção, em tradução livre).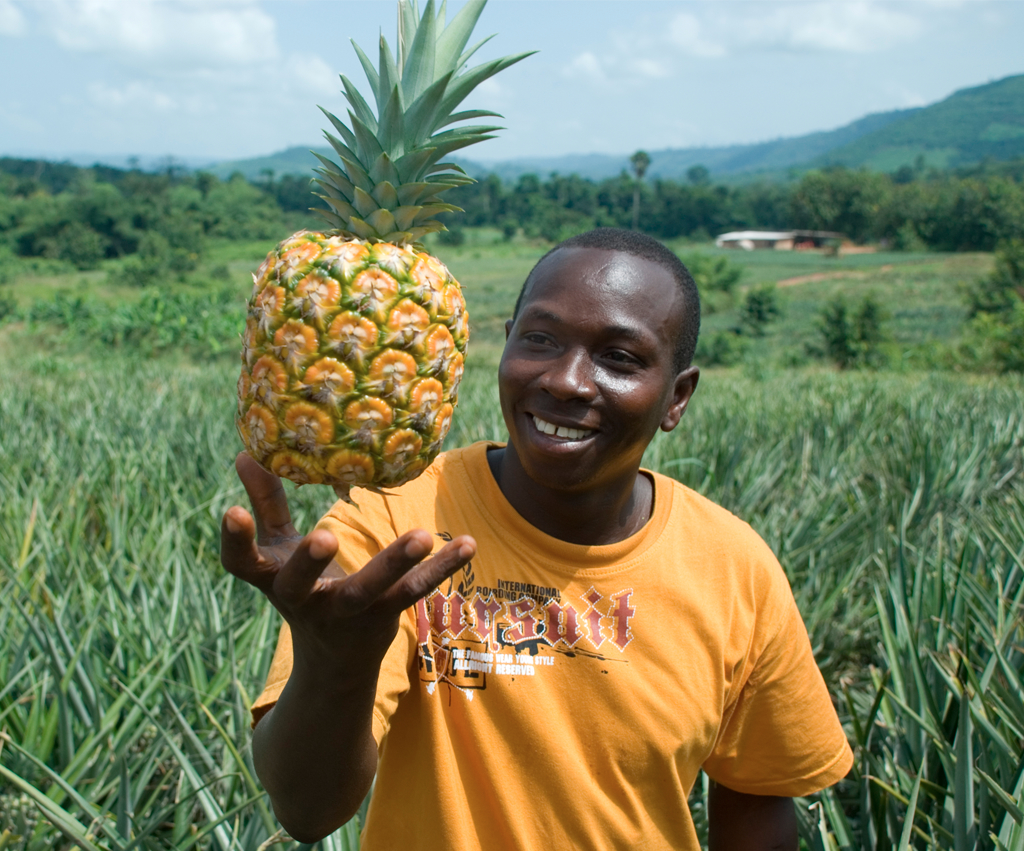 COLHIDAS QUANDO DESENVOLVIDAS
Nossas frutas são colhidas na maturidade ideal para garantir o melhor sabor possível. São entregues às nossas fábricas em até três dias, onde são selecionadas manualmente por qualidade e maturidade antes de serem autorizadas a entrar em nossas áreas de Produção com Cuidado Elevado.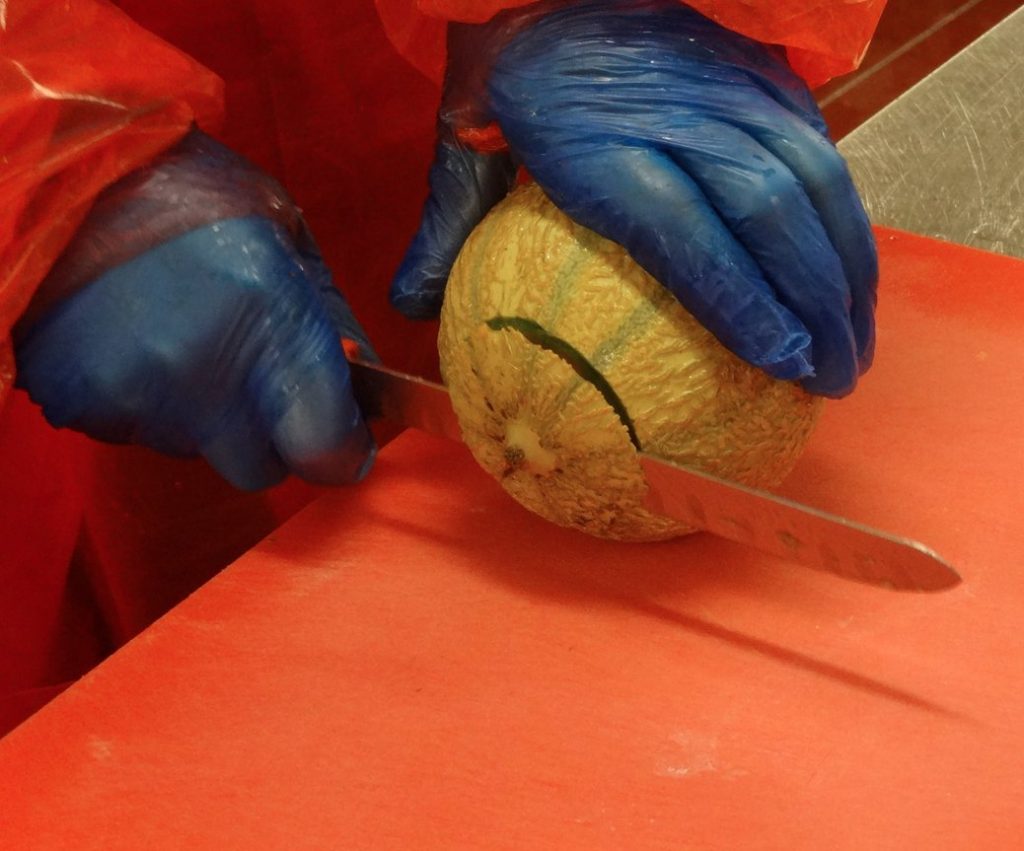 CORTADAS QUANDO NATURALMENTE MADURAS
Nossos experientes e altamente treinados especialistas em frutas trabalham com o mais alto zelo e habilidade para cortar e preparar frutas recém colhidas em nossas áreas de Produção com Cuidado Elevado em Gana, Egito, África do Sul, Brasil e no Reino Unido.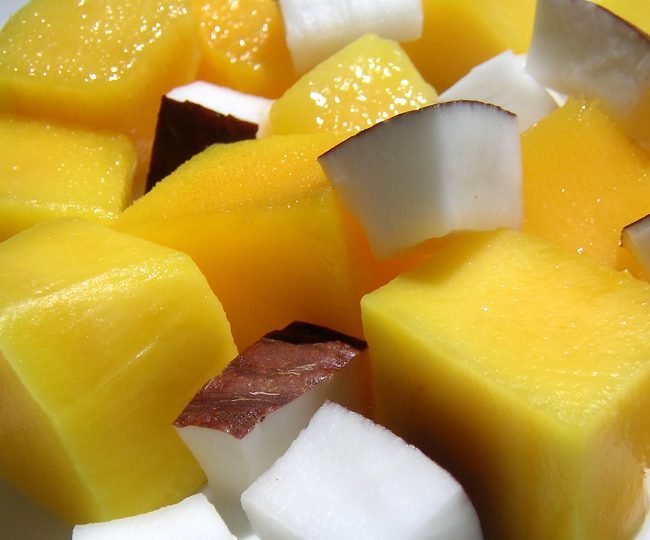 ENTREGUES AINDA FRESCAS
O produto final é entregue durante a noite para alcançar nossos consumidores já no dia seguinte. As frutas são transportadas sob temperatura constante entre 0°C e 5°C, garantindo que cheguem com o sabor verdadeiro, direto da colheita.
WE ARE A JOINT EFFORT ENTERPRISE
To make our business work, it is founded on three core beliefs that make up what we call our Joint Effort Enterprise
We are strengthened by our Diversity
Diversity is the 'Joint' in the Joint Effort Enterprise and is one of the defining elements of our model. It reflects our commitment to breaking down the barriers that divide us and embracing the qualities that make us different.
We are bound by our culture of Respect
Our culture is a key element of our JEE. Fundamentally, we believe that care for our people breeds care for our fruit, which in turn fosters a natural respect for the environment and the communities where we exist.
We are driven by generating a Positive Return
Profit is all too often associated with corporate greed, but it shouldn't be. Profit is essentially the positive net result of our actions, whether this is represented in financial terms or the impact we have on communities – it is all the same.