OUR FRUIT
Our fruit is harvested only when fully mature, cut when naturally ripe and then delivered fresh from harvest. We process pineapple, mango, pomegranate, melon, passion fruit, coconut, apple, orange, grapefruit and more across our network of fresh fruit facilities, serving global customers of the highest quality fresh cut fruit.
OUR TREE TO TUB STORY
The tree to tub story is at the heart of what make Blue Skies ice cream so special.
The speed with which the fresh coconut milk travels from the leafy groves to your tub results in the 'oh so creamy' texture for which Blue Skies' ice cream is famous.
Making our ice cream in Ghana allows us access to local experts, who have been working with coconuts their entire life. It also means as much as 75% of the product's value stays where the fruit is grown, compared to as little as 15% if the coconuts were exported whole. This enables farmer communities to flourish and inspires the next generation of coconut experts!
OUR FRESHLY SQUEEZED JUICE
Discover our range of freshly squeezed juices. We don't use concentrates, flavourings or preservatives and to retain all the fresh flavours we don't carry out any form of pasteurisation or heat treatment. Our juice is simply 100% natural and perfectly fresh.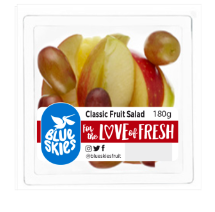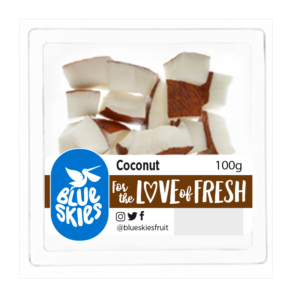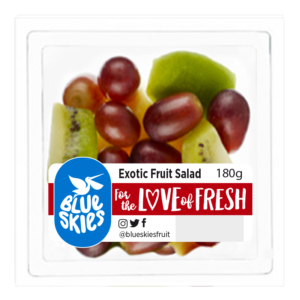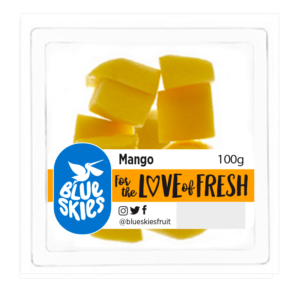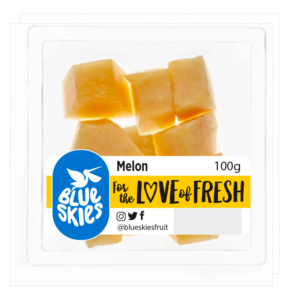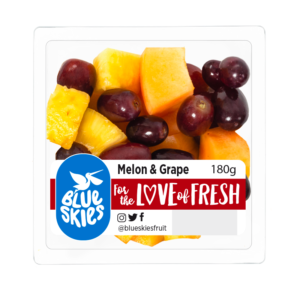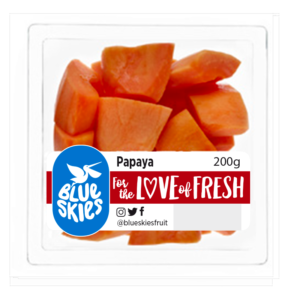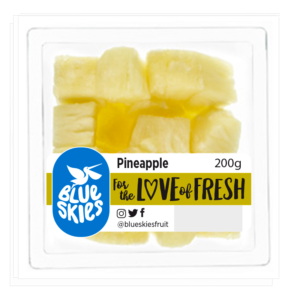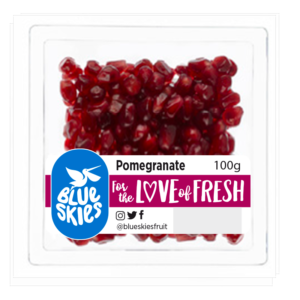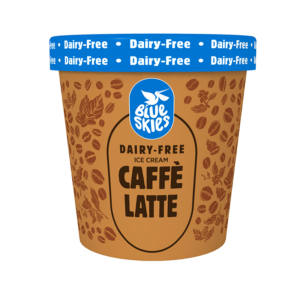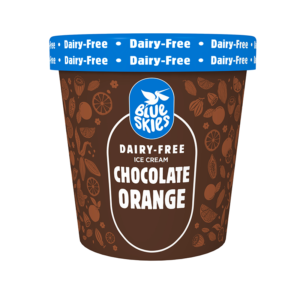 Chocolate Orange Ice Cream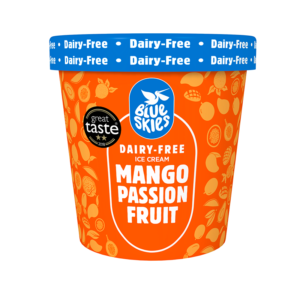 Mango Passionfruit Ice Cream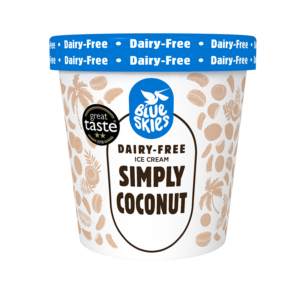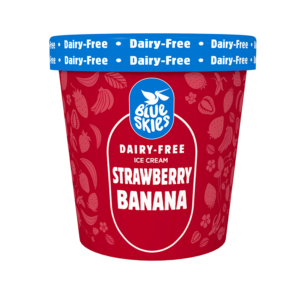 Strawberry Banana Ice Cream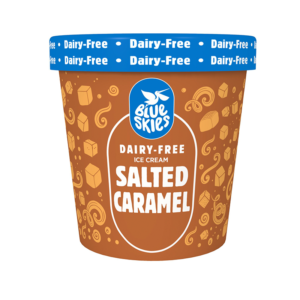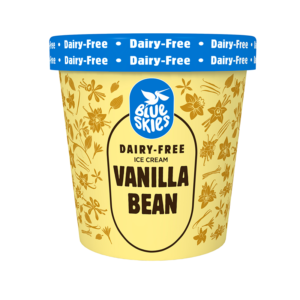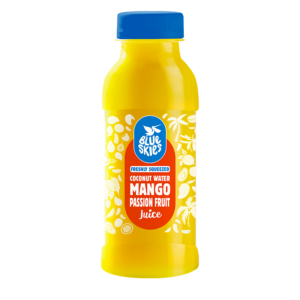 Coconut Water, Mango & Passionfruit Juice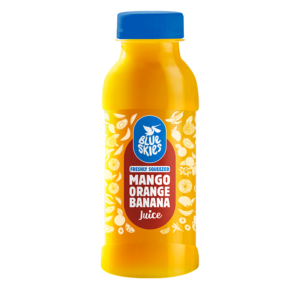 Mango, Orange & Banana Juice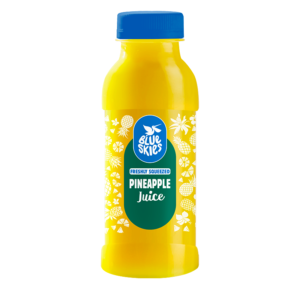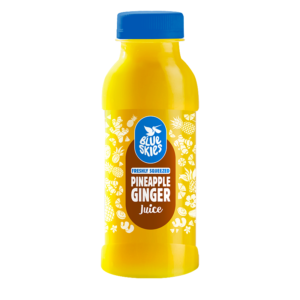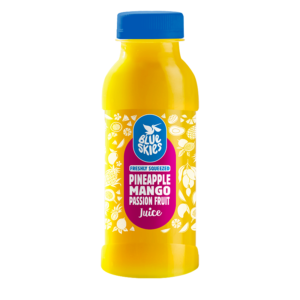 Pineapple, Mango & Passionfruit Juice