JOY TO THE WORLD!
Blue Skies started because we believed there was a better way to make fresh fruit products...
THE PROBLEM
In some countries, farmers struggle to earn a decent living and there are few job opportunities. This is often because there aren't many companies that process crops locally, so they can end up being sold at a low price to traders through long commodity supply chains. We felt it was time things changed.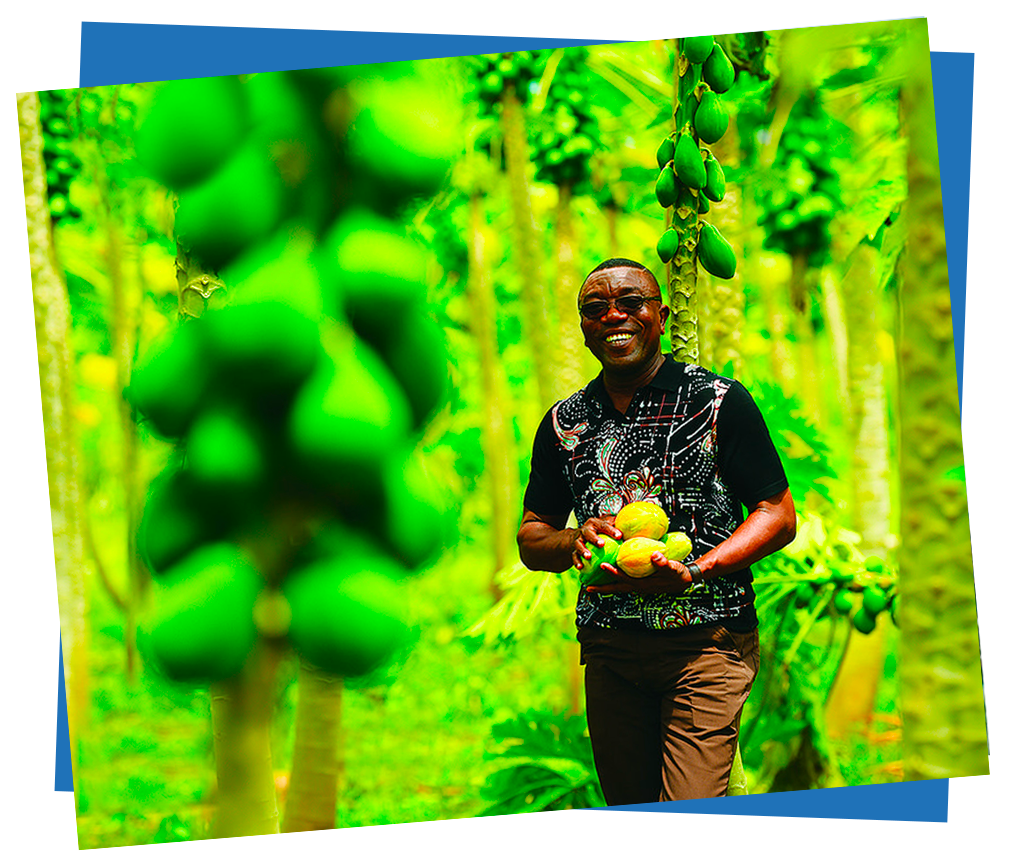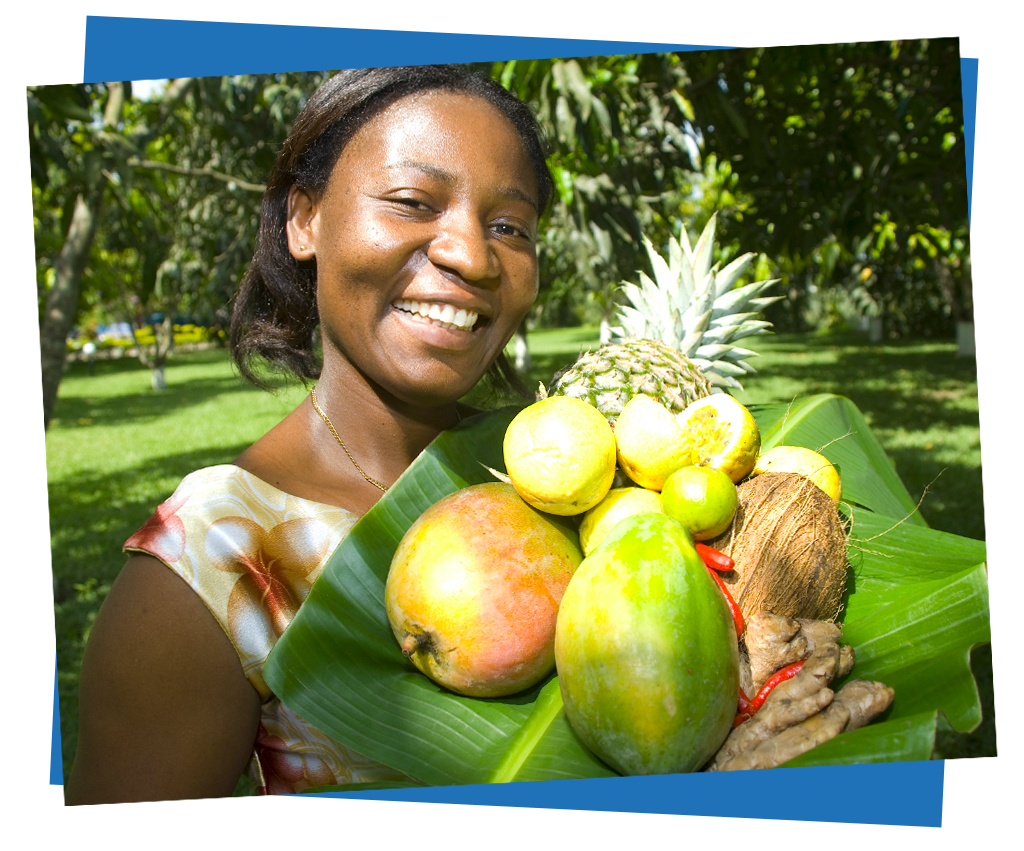 BLUE SKIES THINKING
So we decided to process our products in the countries where the fruit grows. By doing this, we provide more jobs, support farming communities and can deliver fresher fruit, straight from harvest!
EVERY PERSON COUNTS
Most importantly, we believe in looking after all the people involved. From the farmer, to the person cutting our fruit, right the way through to our local communities. Every single person counts.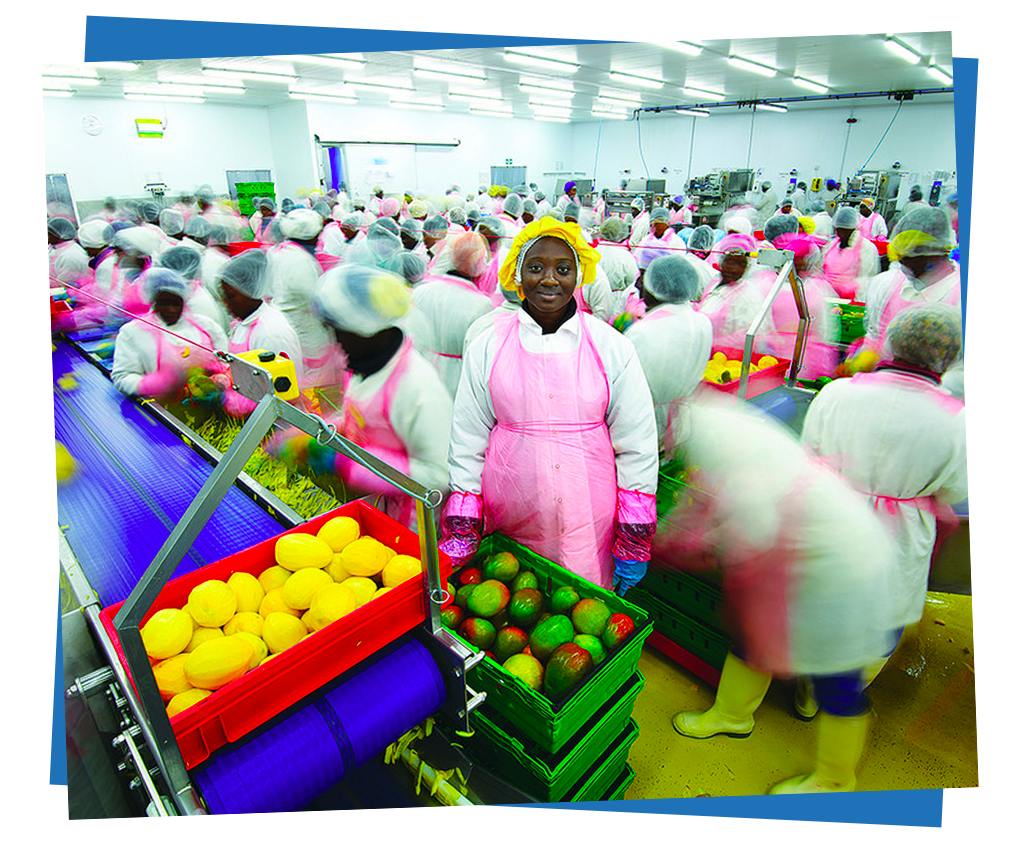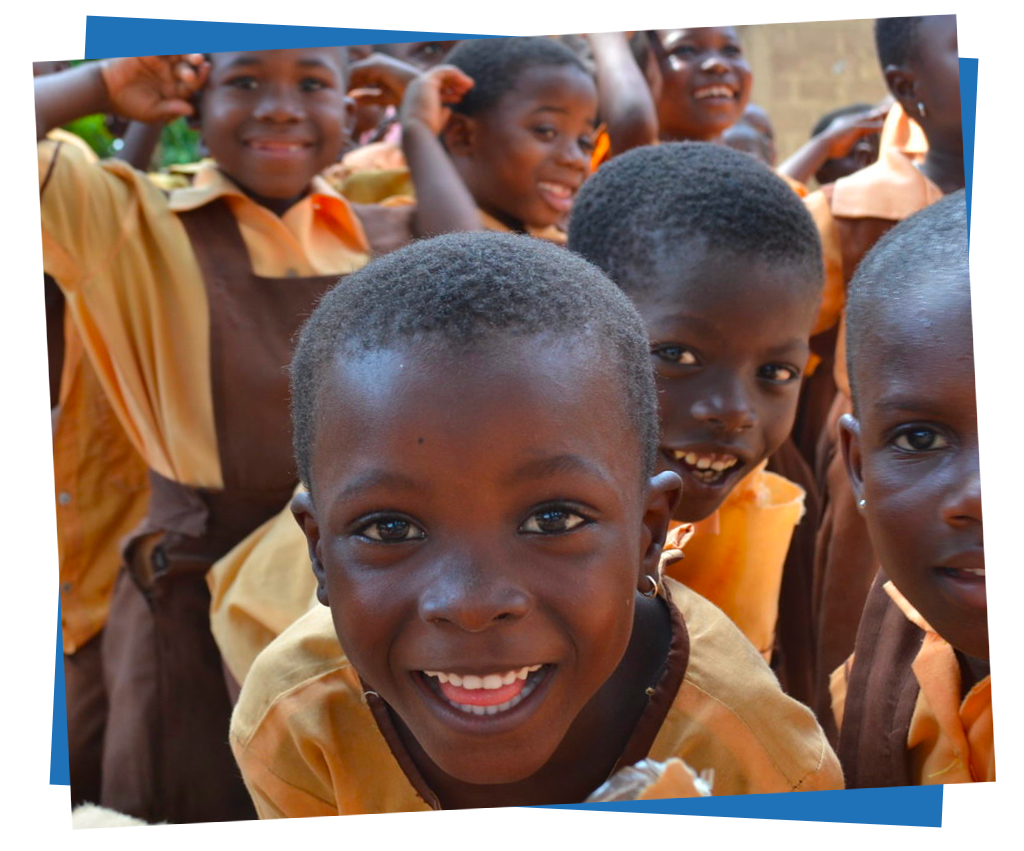 IT'S ALL ABOUT THE JOY!
But ultimately, we do it because we want to bring joy to the world. Whether that's by enabling people to reach their potential, building schools with our Foundation, or delivering extraordinarily tasty fruit - we're in it for the joy!