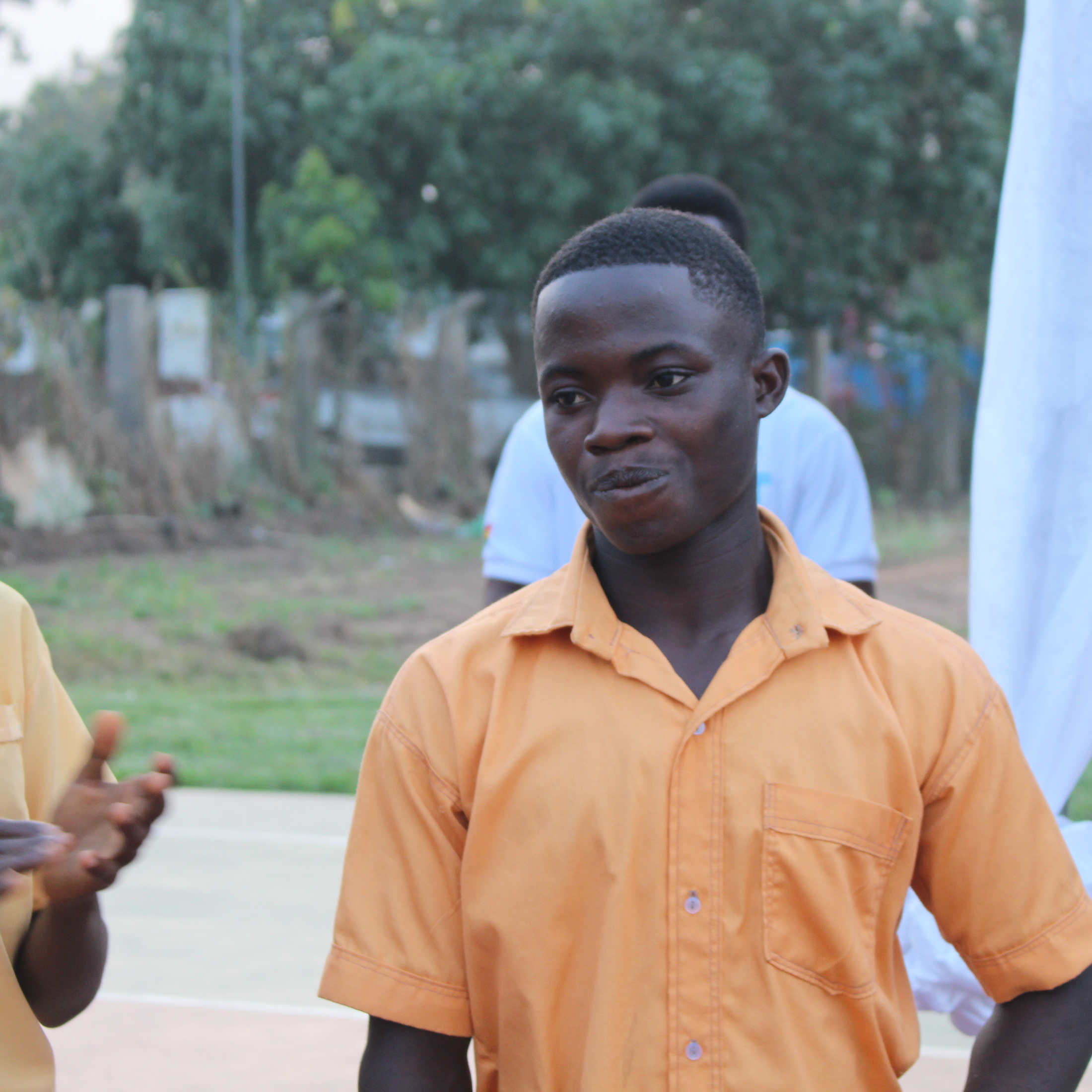 Frank Agbese from Anoff Basic School was recently awarded Best male student at the Blue Skies 2015 School Farm of the year Awards in GhanaFrank Agbeshie is the ninth child of a family of ten and is the only one currently attending school. He lives with his parents in Anoff, a farming community in the Nsawam Adoagyiri Municipality of the Eastern Region of Ghana.
The 15 year old Junior High School (JHS) student says that the School Farm of the Year competition initiated by Blue Skies and partners has given him recognition and a belief in agriculture for the future. He aspires to one day be awarded Ghana's National Best Farmer.
Frank took the school competition very seriously and was supported by his school which was awarded School Farm of the Year at the JHS level. He hopes to start his own farm very soon and says the School Farm Initiative has helped him and others to change their minds about agriculture and has boosted the status of the school which is now held in high esteem. He went on to say that if it was not for the School Farm Competition he would have dropped out of his studies altogether. He now has the confidence and self-belief to pursue his dream.