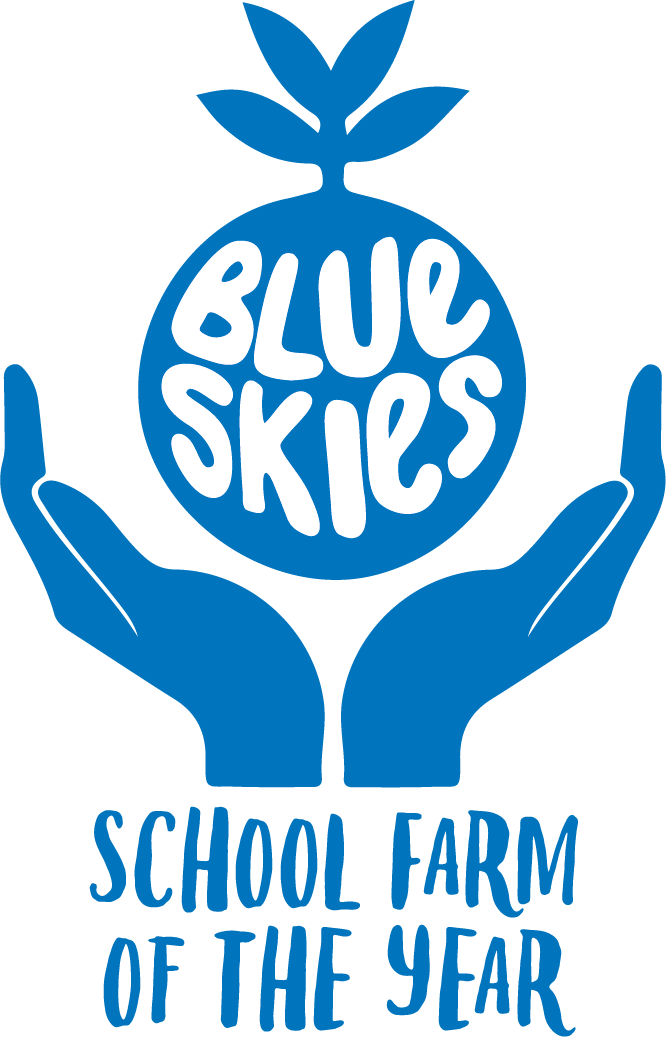 Blue Skies is encouraging the next generation of agricultural entrepreneurs after crowning the winners of its 2019 School Farm of the Year Competition in Ghana.
The School Farm Competition of the Year Competition was launched by the Blue Skies Foundation in 2015 as a way of encouraging more young people to take an interest in farming, and to help raise the profile of agriculture. In the competition, schools are required to setup and manage their own 'School Farms' and submit business plans to ensure their sustainability. Teams of inspectors made up of agricultural experts visit the participating schools periodically to assess their performance and ultimately determine the winners.
Over 1,000 students attended this years award ceremony representing sixty schools who participated in the 2019 competition.  This year the SHS School Farm of the Year was awarded to Akwamuman Senior High School,Asokore (pictured below), and the JHS School Farm of the Year was awarded to Damang School.
Congratulations to all the students and teachers who participated in our 2019 School Farm of the Year Competition. Here is a list of all our winners:
THE JHS SCHOOL FARM OF THE YEAR
2nd Runner-up  -Kwakyekrom M/A Basic School
1st Runner-up – Wirenkyiren M/A JHS
Winner – Darmang M/A JHS, Darmang
THE SHS SCHOOL FARM OF THE YEAR
2nd Runner-up – Nifa SHSl, Adukrom
1st Runner-up  -St. Paul's SHS, Asakraka
Winner  -Akwamuman SHS, Akosombo
INDIVIDUAL CATEGORIES
Best Female JHS Student – Deborah Opare (Darmang M/A JHS)
Best Male JHS Student – John Mark Sitsofe (Church of Christ Basic School)
Best Female SHS Student– Esther Boateng (Akwamuman SHSl)
Best Male SHS Student – Francis Adzrago Kumekla (Adidome SHS)
Best JHS Teacher – Samuel Mensah (Kwakyekrom M/A Basic School)
Best SHS Teacher – Michael Kumatse (Pope John SHS and Minor Seminary)
SPECIAL AWARDS
Most Entrepreneurial School  – Chinto M/A Basic School
Most Committed School – Pope John SHS and Minor Seminary
Most Innovative School – Akwamuman SHS
Most Environmentally Friendly School – Chinto M/A Basic School
Most Sustainable School – Bepong SHS
Lemuel Mantey Agric Leadership Award – Frank Boakye (Nifa SHS)
Ruth Smith Adjei Special Recognition Award – Zenabu Musa (Akwamuman SHS)
Dr. Anthony Pile Special Award – Dr. Mrs Benedicta C. Foli (Pope John SHS and Minor Seminary)