WORKING FOR BLUE SKIES
Our culture is a key element of our business. We believe that care for our people breeds care for our fruit, which in turn fosters a natural respect for the environment and the communities where we exist.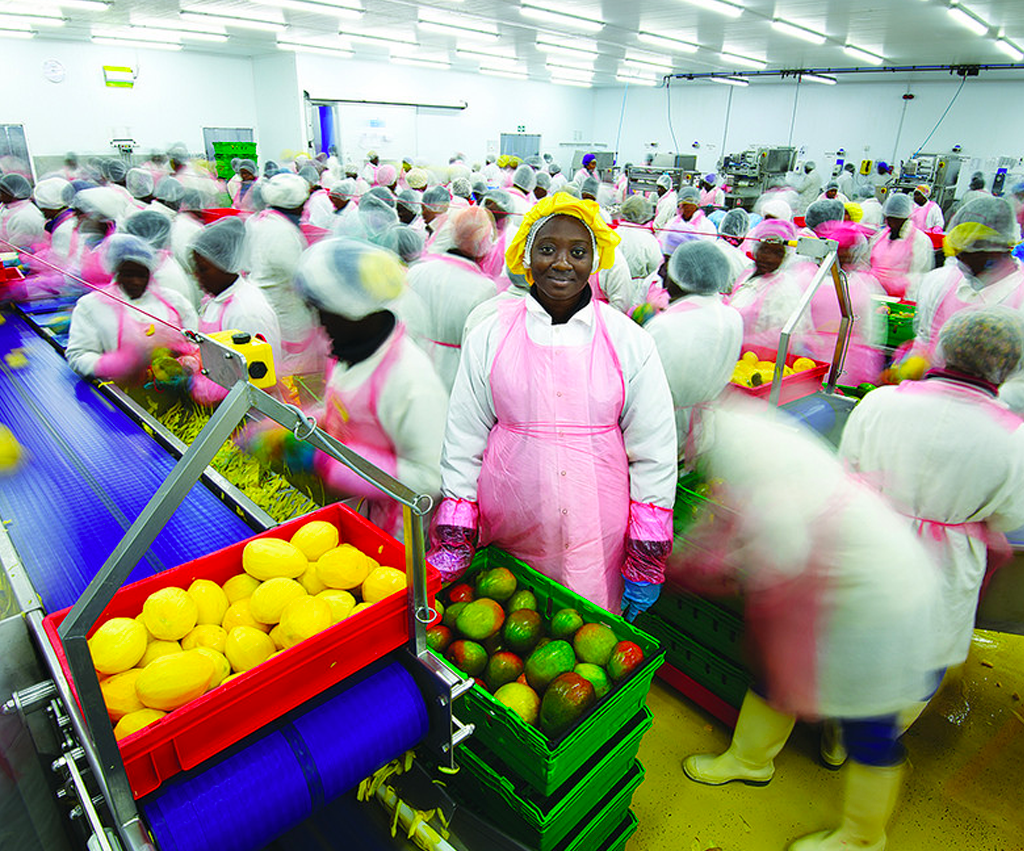 Working for Blue Skies is unlike working for any other business. Our unique and agile way of working enables us to take responsibility for our own jobs but also supports us in taking the initiative where we feel we can make a difference.
Blue Skies is not a business that expects its people to remain only confined within the boundaries of their own roles, it also encourages people to boldly step outside their comfort zones, to respectfully challenge the status quo, and to proactively try out new ideas. We do not fear failure, instead we encourage it, recognising that failure is often the catalyst to success.
Most important, however, is the respect we have for one another and all the people we come in to contact with, whether it be our colleagues, our customers, our suppliers or our neighbours. Respect is the one quality which underpins all others. We are commercial in the way we conduct our business, but we are never arrogant nor proud. Blue Skies people are fun, passionate and down-to-earth. We always seek the best in each other and we are always fair.
CURRENT VACANCIES
If you are interested in a role in Ghana, you can send your resume to our management team here via the contact form, or you can drop off your resume at our reception in Nsawam. If there are any jobs you are suitable for, we will get back to you.
---