School famrs
INITIATIVE
Find out more about the program, and the positive impact it brings
DIG IN
FUTURE FARMERS
As part of our desire to help nurture the farmers of the future, we run an annual Blue Skies School Farm Competition. The aim is to encourage young people to consider farming as a productive, interesting career, and we work with local schools to educate students on agriculture and the incredible natural resources that Ghana has to offer.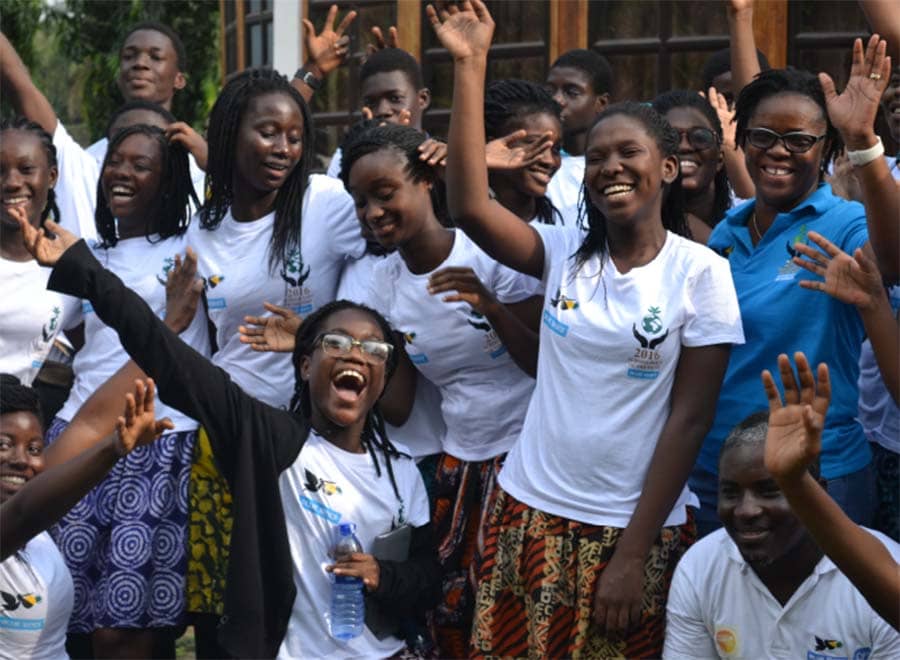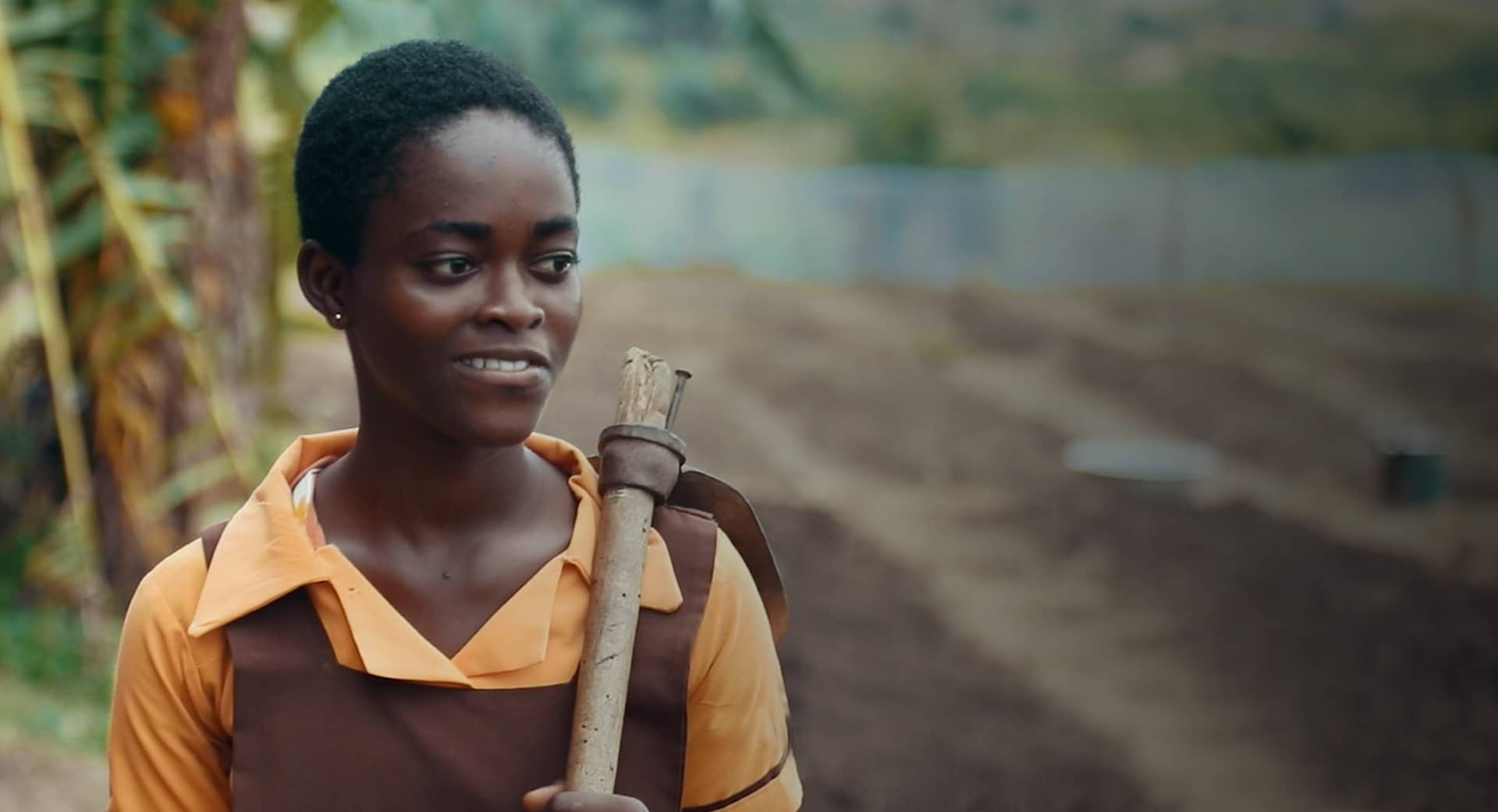 SUCCESS STORY
We're delighted by the success of the competition. Each year, more than 3,000 students from 60 high schools take part, with each school setting aside an area of land for the growing of crops. Students are trained in the skill of agronomy and grow a variety of crops on the school's land, sharing progress reports as they go along, and developing a plan to sustain the school farm beyond the time frame of the competition.
Prizes are awarded based on entrepreneurship, innovation and farm success.